What is Drive Weather?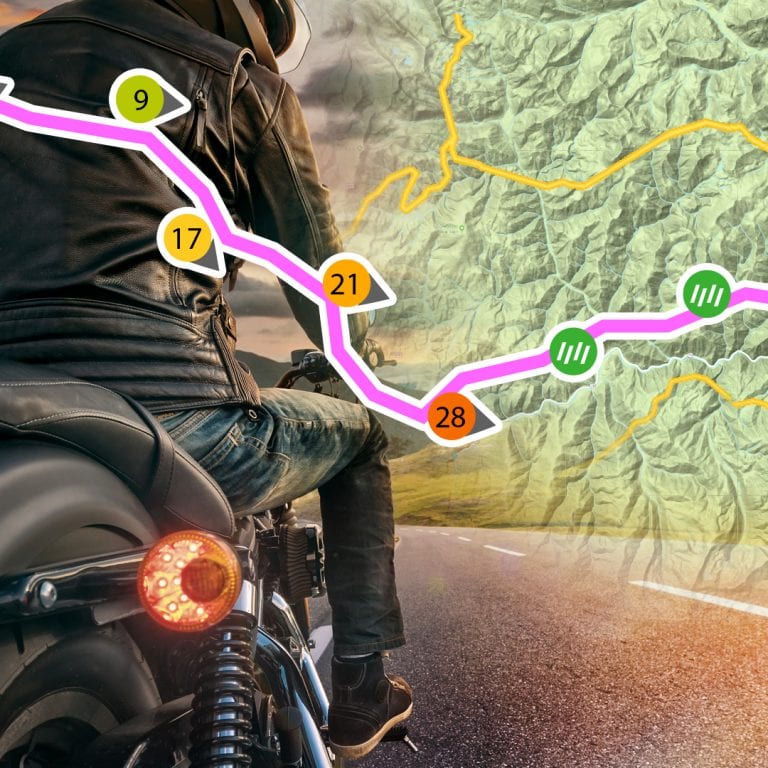 Drive Weather is an easy way of reading the weather forecast for your route.  It provides the tools for drivers to easily and quickly know what the forecast calls for along a route and lets the user interactively change times to see the changing weather and find the safest time to leave.
Drive Weather presents the weather conditions at each step of your drive.  Based on your departure time it calculates the time at each point and presents the weather for that time.   Weather conditions, cloud cover, wind, temperature and radar are all represented in an easy to use interface.
The Background
Drive Weather is based on Wx24Pilot  – my aviation weather app.   The problem with
aviation weather is the volume of aviation weather reports to read and understand.
My flights out to the Rocky Mountains would require a lot of time to calculate the weather at each part of the journey, deciphering alphanumeric reports, factoring in timezones, checking for bad weather and other dangerous conditions.  The stakes are much higher in a small airplane so I developed Wx24 Pilot to do the work for me.
Seeing the need for drivers I made it simpler and designed the interface for the general public and released it as Drive Weather.
The Founder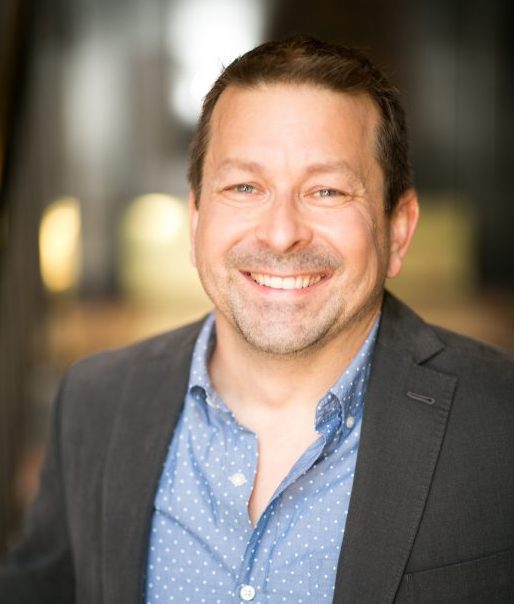 Paxton Calvanese is the designer and developer of Wx24Pilot, Atmosphere Weather, and Drive Weather.  All weather apps with a sophisticated presentation that communicate a wealth of weather information quickly and easily.