Route 66 Road Trip Summary
Often called America's Main Street, this route was one of the most traveled routes in the United States before the advent of the interstate highway system. Today the road has become the most iconic road trip in the country. Every year people travel part or all of the route from Chicago to California (or vise versa).
Just a few of the highlights:
Lou Mitchell's Diner (Chicago IL) – Not only serves some of the largest breakfasts to be found, but they actually hand out doughnut holes and milk duds to people waiting in line.
66 Drive-In Theater (Carthage MO) – Experience the fun of those double feature movies watched from your car. Drive-in theaters are long gone in most places so finding this one along route 66 that is still open weekends is a real treat.
Kan-O-Tex Service Station (Galena KS)- Not just a great place to stop for gas, but you can also check out the old 1951 Boon Truck that served as the inspiration of the Pixar cars.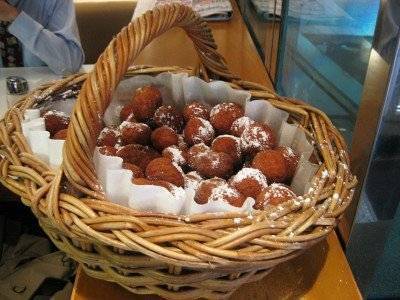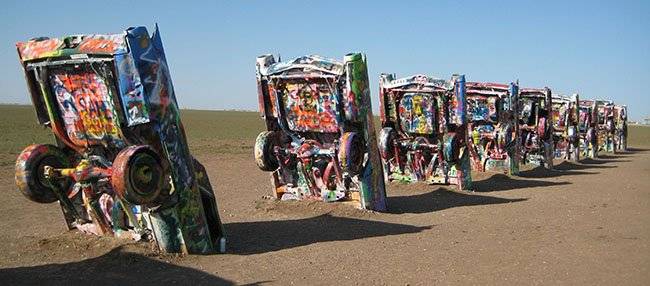 Cadillac Ranch (Amarillo TX) – Texas is known for ranches, for the Cadillac ranch in Texas is unique since it features Cadillacs planted in the ground that you and your family can paint.
Painted Desert and The Petrified Forest (AZ) – One of the most most beautiful stops along route 66 has to be the painted desert. This colorful canvas was painted completely by the force of nature over centuries. Close by the petrified forest where you can explore trees that were turned to stone.
Pops Arcadia (Arcadia OK) – This beverage shop is the place to stop if you are looking to sample some unusual fizzy drinks such as bacon soda, buffalo wing soda or even if you want to stock up on your more common favorites like Orange Crush.
Grand Canyon (AZ) – It's hard to drive down route 66 without stopping and spending some time in the Grand Canyon. You can camp for a night or two or simply take one of the shorter hiking trails.
Wigwam Hotel- Stop in Holbrook, Arizona and spend the night in one of the three tipis that are available for rent.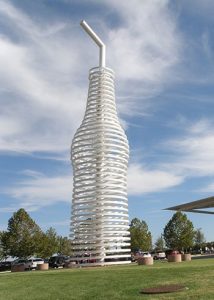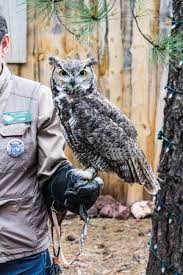 Bearizona Wildlife Park (Williams AZ) – A drive through wildlife park where you can get a close view of bison, bear, wolves and other animals from the comfort of your own vehicle.
Barringer Meteor Crater (Winslow, AZ ) – See the hole where a meteor struck the earth over 50,000 years ago. It is the creation of this hole in the ground that makes it so unique.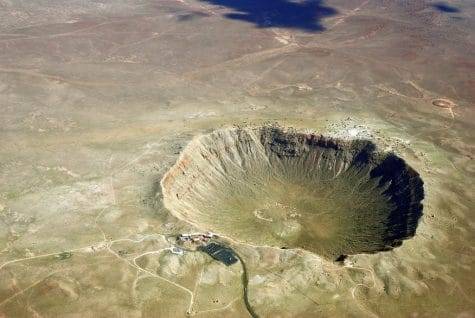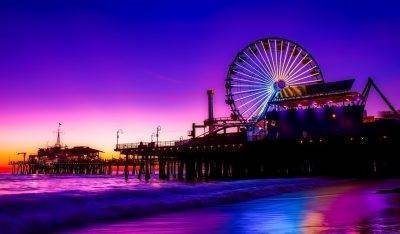 Carousel At the Santa Monica Pier (CA) – Before you hop into your vehicle and head toward Chicago down route 66 take a ride on the Carousel at the Santa Monica Pier as this Carousel was featured in the Paul Newman/Robert Redford film the "Sting."
The 2500 mile trip along route 66 will take you through a variety of landscapes and climates so be aware of any changing weather and make sure you to check conditions before heading out for another day of driving.
A More Extensive List of Attractions
(Zoom in and click for details. Click the star icon to add to your Google map)
The Actual Route 66 Road Trip