Montana Road Trip Going-To-The-Sun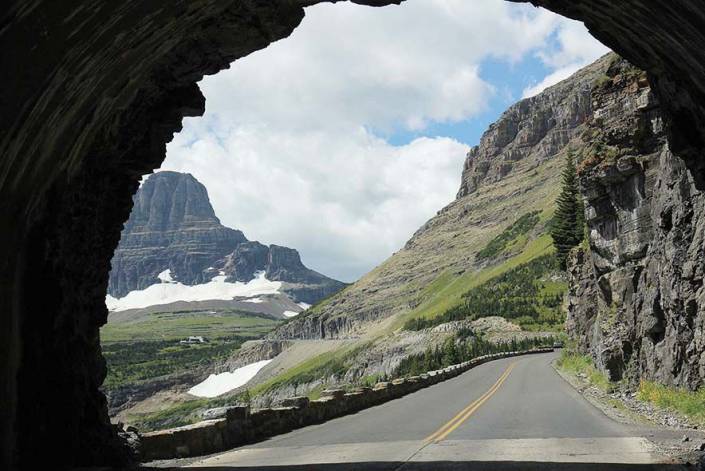 If going to the sun sounds like a great idea, then this 50-mile Montana road trip along the only motorway to traverse the Glacier National Park in Northwest Montana is just what you need. This stunning exploration along the cliff-hugging mountain road takes you across the continental divide and will rekindle your sense of wonder. Along this path you will be introduced to the beauty and nature that a shouts Montana. High jagged cliffs, lush green forests, gorgeous Lake MacDonald, snow-covered mountain tops and the serine Saint Mary Lake where there is a 100ft. high waterfall. At 6,646 feet, Logan Pass is the closest to the sun you will get. Also, this is the wilderness so you will sight Mountain goats and Bighorn sheep along the roadway. If a camping road trip is what you are after, you are in luck. There are 13 campgrounds, 5 of which are along this scenic road.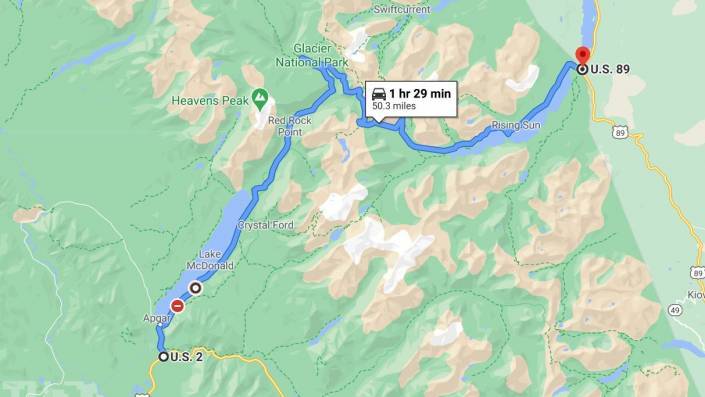 Finally, remember there is no gas available along this road so make sure you fill up prior to leaving on this unbelievable Montana road trip. It takes at least 2 hours and there are plenty of picnic areas along the way at Rising Sun, Avalanche Creek, Sprague Creek, and Apgar. During spring and fall, conditions are constantly changing. So,as always be prepared by checking the weather when planning each day's activities.